Top-Rated Mason Chiropractor
Experienced, Effective Chiropractic Care For All Ages
At Mason Spine & Injury Center, we are passionate about providing patients of every age and stage with chiropractic care. We desire to be your go-to practice for natural health care. Mason Chiropractor Dr. Barry Reid wants to be your first point of contact when it comes to a medical issue.
We're proud to offer free consultations, evening appointments, on-site x-rays, and accept insurance. Call (513) 229-0024 or book an appointment online now!
Our team can't wait to meet you where you are on your journey to health. Rest assured that we always have your best interest in mind. That's why Dr Reid will only recommend the care that you need, and that's right for you. Come see why we've been voted Best Chiropractic Office by Cincinnati Magazine today!
Why wait to feel better? Book your free consultation to get started – Call (513) 229-0024 or request an appointment online today!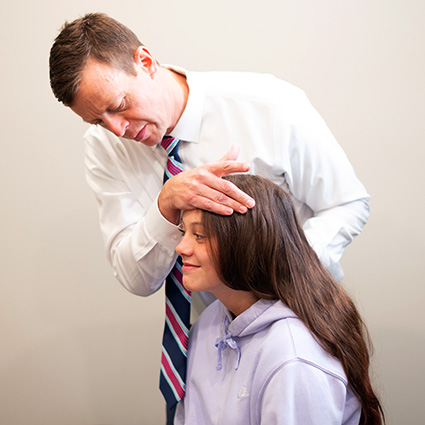 We Can Help Every Family Member
We want you to feel like family, and that means you're welcome to bring your entire family in for care with us.
Newborns: helping babies to avoid colic and feeding difficulties
Pediatric chiropractic: helping kids to avoid ear infections, sleep disorders and hyperactivity
Athletes: enhancing sports performance and soft tissue rehabilitation
Adults: assisting moms and dads to eliminate pain, stress and headaches
Book your free consultation and see how we can help. Call (403) 217-3002 or request your appointment online now!

Meet Dr. Barry Reid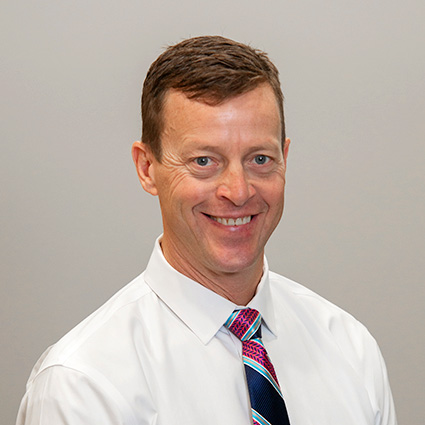 Expertise in Accidents, Injury and More
Since graduating from Logan University in 2000, Dr. Reid has traveled all over the country to take seminars and classes. He's presented at a good number of these, too. Most are based on subjects such as whiplash, concussion and traumatic brain injury. The additional qualifications he holds include
Certified independent medical examiner
Certified in acupuncture (uses needle-free at our office)
Certified traumatic brain injury and concussion specialist
Certified automobile accident reconstructionist
Certified by the Ohio Bureau of Workers' Compensation to evaluate work injury cases
Dr. Reid has participated with chiropractic organizations, including Master Circle, Next Level, Focus Foundation and more, meeting with fellow chiropractors to learn about or present on a variety of subjects.
Take back your health. Book your free consultation with Dr. Reid today!
BOOK YOUR APPOINTMENT


Book Your Free Consultation
If you are not sure if chiropractic is right for you, and would like to learn more, you can do so without incurring any cost or obligation. Schedule your free consultation with Dr. Reid to talk about your problems and how we may be able to help. We can't wait to meet you!
Book Your Appointment Online
Find Us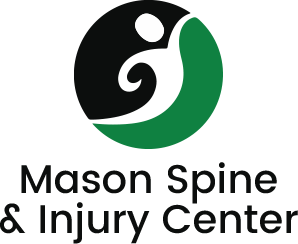 Expert Chiropractor in Mason, OH | Mason Spine & Injury Center