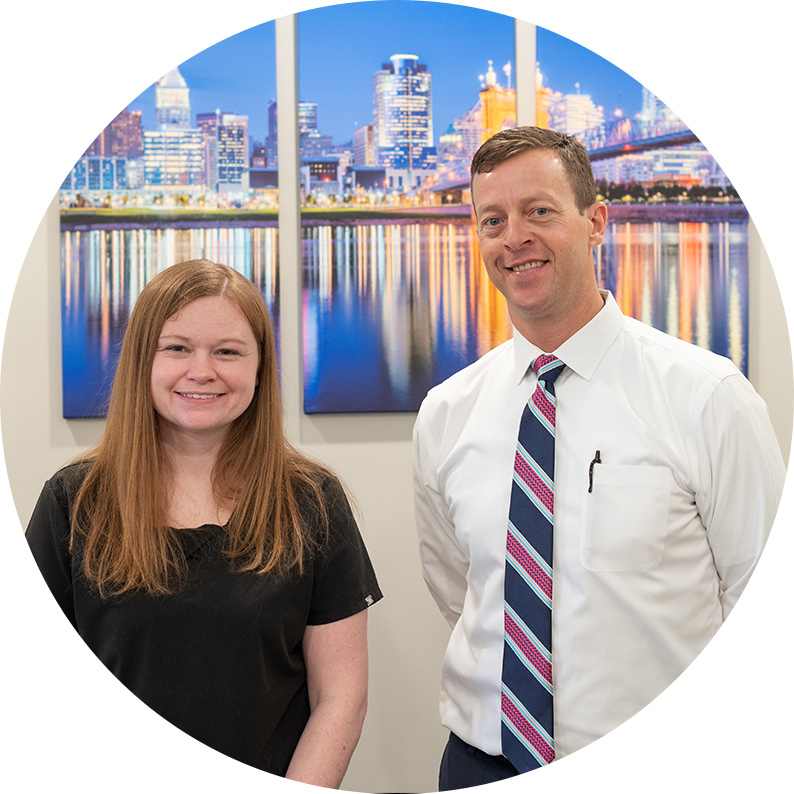 Find the Answers You Need at Mason Spine & Injury Center
From babies to those in their 90s and anywhere in between, chiropractic is for everyone.
Mason Chiropractor Dr. Barry Reid loves to help area families with natural care, including children and expecting moms. You might want to be able to mow your lawn again, do your laundry or play with your grandkids. At Mason Spine & Injury Center, our approach is different than anything else you've tried.
We identify the cause of your pain, tell you what it is, then inform you of our plan to make it better. Along with chiropractic, we offer physical examinations, spinal decompression, concussion testing and rehabilitation to make sure you get the best results.